Welcome to Evocycle, located in Manchester, NH. At Evo, we service all types of motorcycles. Please view our services page for a more comprehensive list of our services!
Techs at Evocycle specialize in non-standard bikes. This means your custom Harley or modified dirt bike will fit right in at Evo.
Be sure to check out our e-Commerce store with brand new Merch!
We have hoodies like the one below, and more!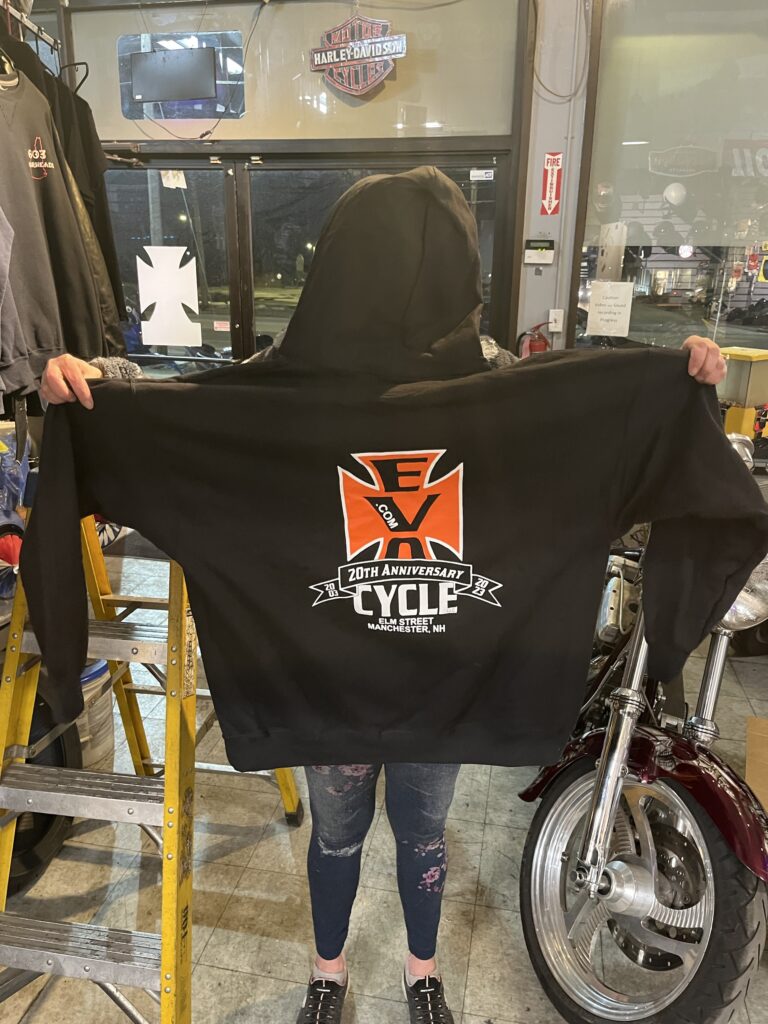 Latest News
Check out our Facebook page for the latest happenings! (Please make sure to disable any content blockers to view our Facebook page below, or simply click here to open in a new tab!)
---
Upcoming Events
---
Please leave us a google review!
If you were satisfied with our services, please make sure to leave us feedback! You can rate us on Google by following this link.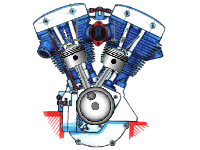 ---
Please visit our disclaimer page prior to engaging in our web services.