With generations worth of experience, Evo is known for working on a wide range of bikes. Besides all well-known motorcycle brands, service is available for bikes such as metric cruisers, sportbikes, Buell, ATVs, & dirt bikes. We also service Indian Motorcycles. Call us today for more info!
Popular Services
General Repair & Maintenance
Custom work including:

Handle bars & cables
Exhausts
Wheels & tires
Custom LED lighting
Seats

Performance and Engine Building
Oil changes
Drive chain adjustment + lube
5k service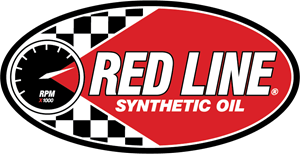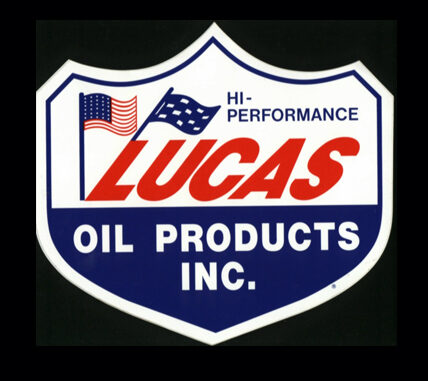 Oil change + filter
Air filter check
Primary fluids
Transmission fluids
Spark plugs
Primary chain and drive belt / chain adjustments
Tire pressure
Lube & adjust cables
Brake fluid + pads check
Tighten battery leads
---
Please review our terms of service prior to engaging business with us.